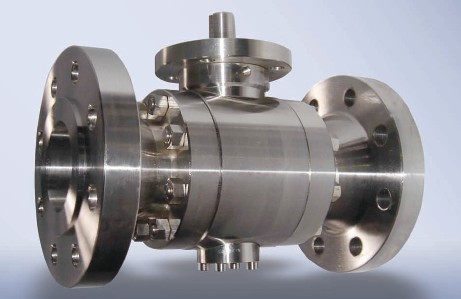 We aims to provide customers around the world with high-quality, cost-effective flow control solutions for critical industrial processes.

We excel because of the superior performance of our products and applications, as well as our dedication to a culture committed to customer satisfaction and responsive services.
Founder's Note
Customers value a vendor relationship if it is characterized by proven leading technology, quality products, competitive prices, and above all, a passion for meeting customer expectations.
That is what SKE is all about; finding the optimum process control solution at a reasonable cost – delivered within the customer's timetables.
Simply put, SKE was founded with the goal of meeting our customers' needs on time, every time; a commitment that has been all but lost in many of today's large, diversified corporations.